A Rich Understanding of Horticulture and an Eye for Design
BCN Horticulture is a family-run business in New Jersey, owned and operated by landscapers Bruce and Brenden Neary. We specialize in landscape design, installation, maintenance and consultation for any and all horticultural needs. We are committed to quality, service, professionalism and integrity for all of our clients.
Bruce Neary received a Bachelor of Science from Rutgers University in New Jersey as well as a Masters of Agriculture from Texas A&M University. Bruce is also an Instructor at Rutgers University - Continuing Professional Education.
Brenden Neary, the COO of BCN Horticultural Services, LLC received his Bachelor of Science in Horticulture from Virginia Tech University.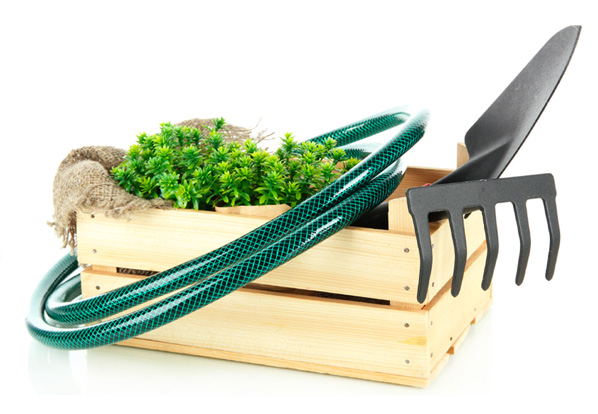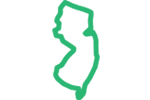 Our Reach
Our services are available throughout Central New Jersey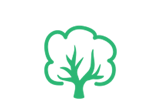 Facts
Last season we installed and maintained over 17,000 annuals and perennials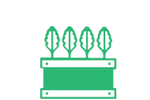 Transforming Landscapes
We offer a wide variety of services that focus on one central theme: sensitivity to the environmental conditions and the needs of our client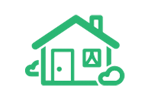 Residential
Our services are available throughout Central New Jersey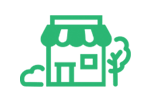 Commercial
Our services are available throughout Central New Jersey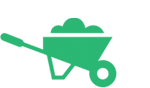 Work Ethic
BCN Horticulture is determined to meet all your needs while respecting our planet through environmentally sustainable methods